Kickstarter from the Inside: Day 5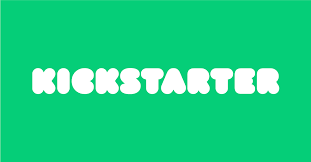 It's the end of the first "business week" of my Kickstarter, and I've cracked the 25% mark. It's been an interesting week. Here's some highlights:
The amount of marketing and promotional spam I've received on Kickstarter is remarkable. One site promised me thousands of dollars from "Super Backers"; another suggested my story could be on Huffington Post. I'm pretty excited about my game setting and all, but HuffPo might have some other things to cover.
The curve of backers is interesting. By far the most effective promotion so far, not surprisingly, was the direct mention by Pinnacle. That caused a significant spike, but we've been plugging along adding backers steadily since.
The community is awesome. I've received suggestions and encouragement from multiple backers as well as fellow designers, and many of them have been useful and implemented quickly.
I'm hopeful for a successful campaign, but also realistic – this is my first one, and around 2/3 of Kickstarters don't hit their funding goal. Regardless of the outcome, though, this has been a great experience, and I've learned a lot that will stand me in good stead for campaign #2.