Hurricane Ida Relief Bundle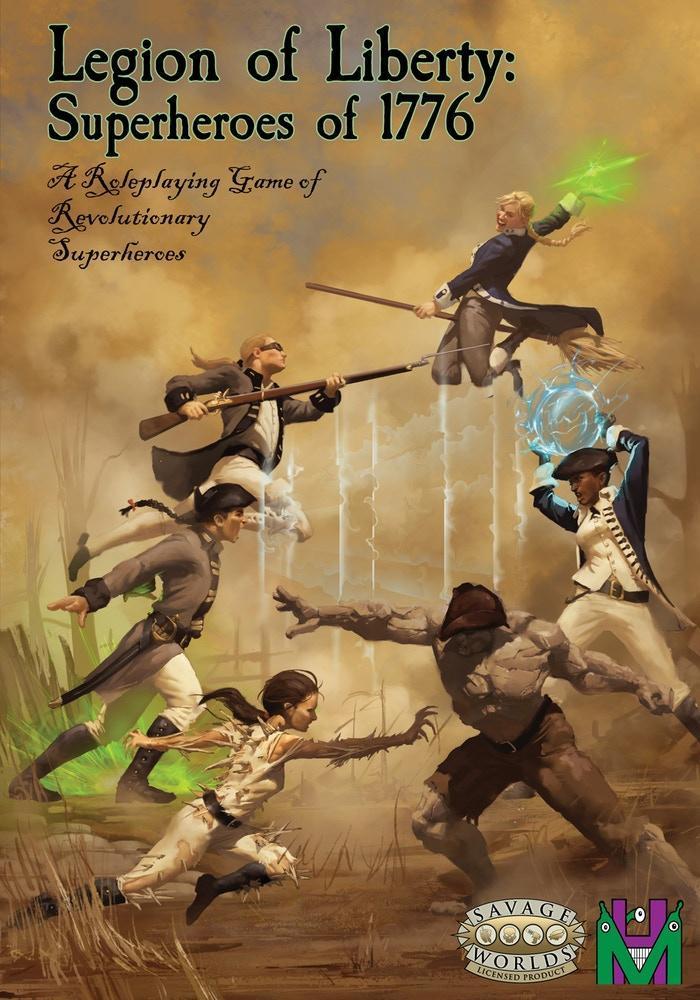 Hey, Savage Worlds fans! A relief bundle for Hurricane Ida is now live on DriveThruRPG – almost $300 worth of Savage Worlds goodness for only $20, including our own Legion of Liberty: Superheroes of 1776. All proceeds go to Imagine Water Works: Led by Native, Creole, queer and trans community members in New Orleans, Imagine Water Works has a guide to staying
safe with COVID-19 and hurricanes, as well as assisting those in the LGBTQ community.