Kickstarter from the Inside: Day 1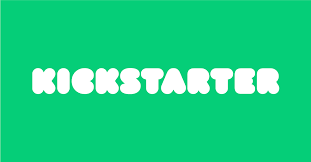 According to Kickstarter, I've backed 24 projects since my very first one, Conclave, a web-based tactical RPG. Children of the Apocalypse, however, is my first run at my own project. It's been nerve-wracking getting everything lined up, and knowing that the fate of the project is out in the hands of the Savage community.
Fortunately, the Savage Worlds community is awesome. The great folks at Pinnacle Entertainment already flagged the community about the project; bloggers and chat-hosts have reached out to give me the opportunity to promote my work; and, as of this writing, I'm 16% funded after one day. That's a ways from the holy grail of 70%/48 hours, but for a first-time publisher, I'm pretty happy about it.
I don't know if Children of the Apocalypse will reach its funding goal, but I do know that it's going to see publication at some point. The Kickstarter is for the art, but the content is already there, and the layout I can do myself. There's enough interest that, one way or another, 2018 will see this book on DriveThruRPG.