Upcoming Appearances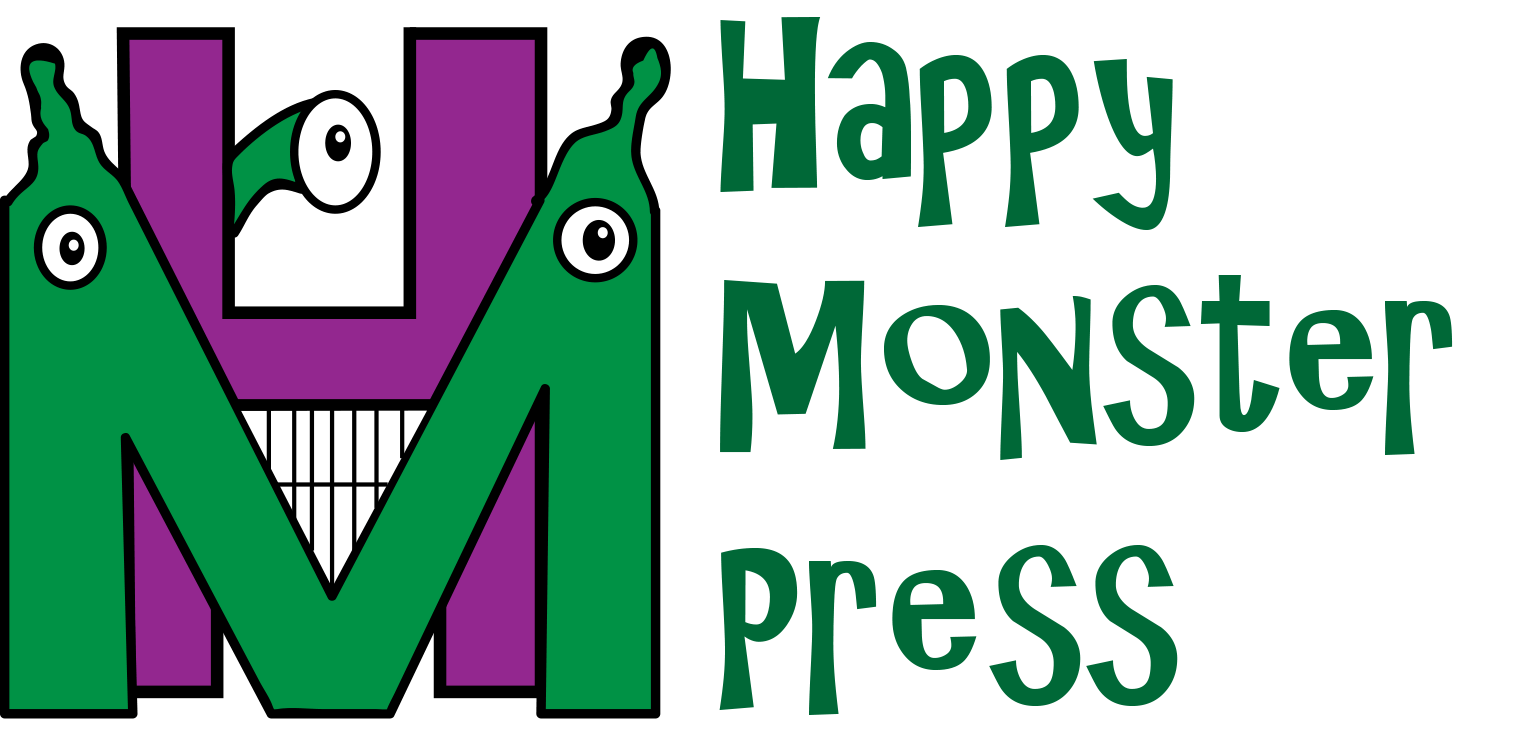 There are a lot of places you'll be able to interact with me coming up in the next couple of weeks! First up, this evening (January 10), I'll be the guest on RPGNET, so please stop by and chat some questions at me! The chat starts at 8:30 Eastern.
Next up, at Arisia 2018, I'll be running two Savage Worlds games, as well as generally running about the conference doing fun gaming and non-gaming stuff. Bostonians – this is a chance to try out Children of the Apocalypse live, and also be one of the first to playtest the upcoming setting, Legion of Liberty! Arisia runs this Friday, January 13, through Monday, January 15, and I'll be there up until Sunday evening.
Last but not least, I'll be doing a twitch interview with Manuel Sambs of Veiled Fury Entertainment on Sunday, January 21 at 2:00 Eastern. Stop by then and ask all the questions you like!