Kickstarter from the Inside – One Day to Go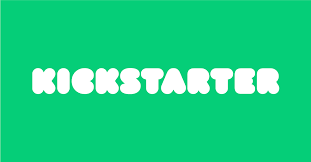 The Kickstarter campaign for Children of the Apocalypse ends tomorrow evening, and it's been a wild ride- interviews, backers jumping in, backers jumping out, and watching the % funded slowly creep up. Thursday I'll be letting the backers know what happens next, whether the project funds or not.
I think the thing that has been most gratifying about the project is the support and enthusiasm from the community. There are people out there who are really excited about the Children of the Apocalypse world, and I'm looking forward to bringing it to them in a final form. Of course, I'd be happier if we were fully funded at this point, but I'm content with the process and with the learning and experience I've attained through the project. Happy Monster Press is in for the long haul, so look for our products on DriveThruRPG soon!