Happy MonsterCast Episode 48: The Defector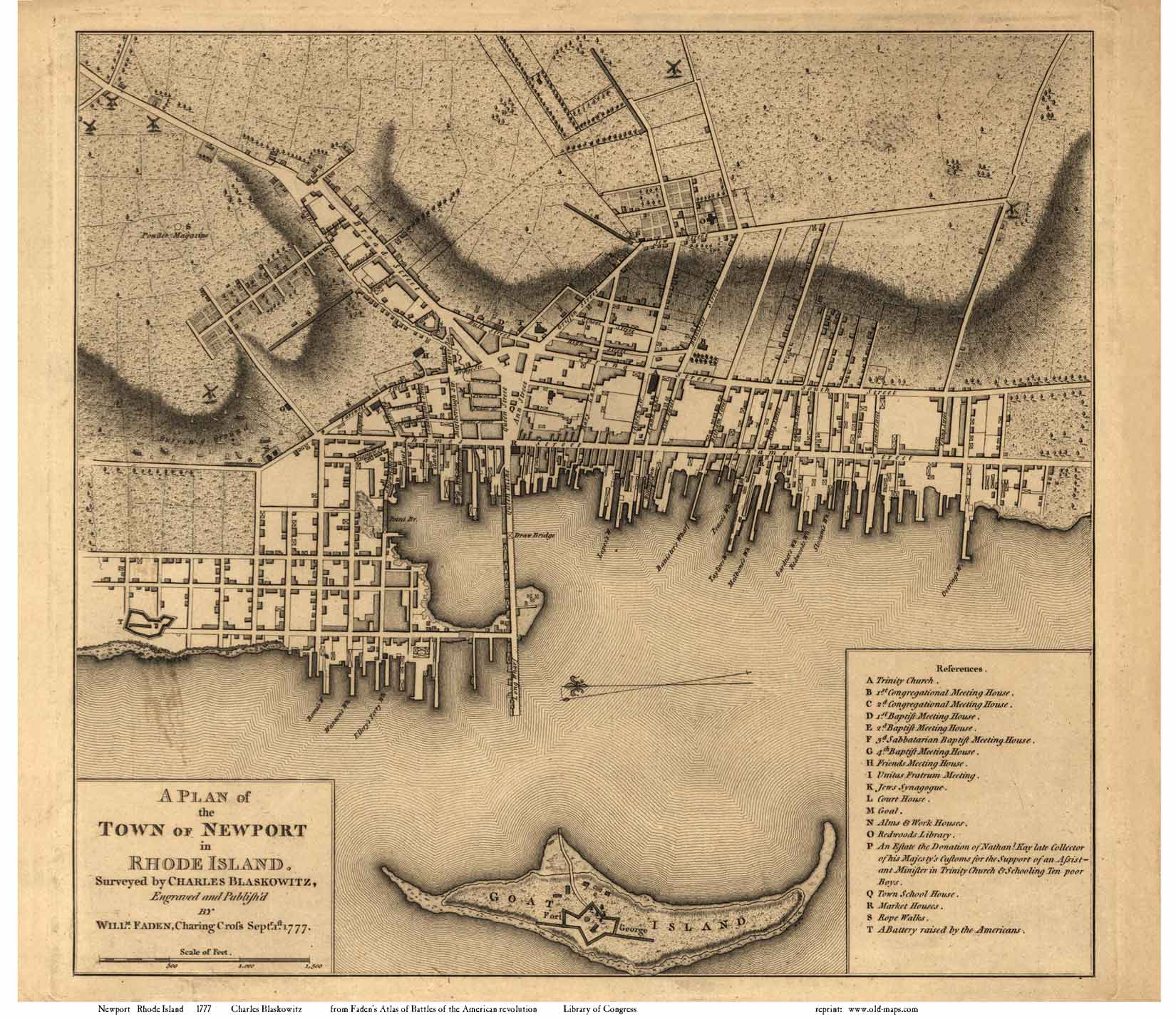 This week on the Happy MonsterCast, the Legion of Liberty protect a defector from the mysterious Order of the Seventh Circle. Featuring Frankie, Jung Soo, Bob, Frank, and Brendan of the Foundry Gang.
A quick note, viewers and listeners – we had a recording glitch with this session and had to fall back on our backup recording. As a result, our sound quality is lower than usual. Our apologies.