Happy MonsterCast Episode 100: The Pants-er Murders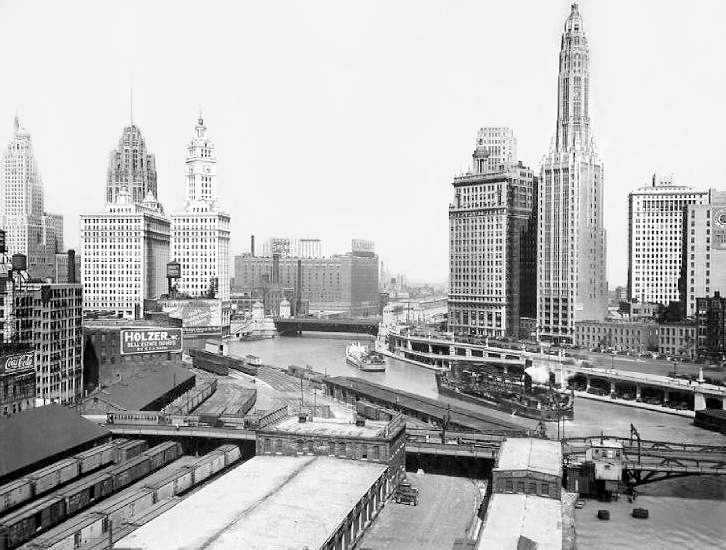 I'm kind of amazed that the Happy MonsterCast has hit 100 episodes! I am very grateful for the players that keep coming back every week (or so) and for the listeners who comment to show I'm not shouting into the void. Thanks, everyone!
This week on the Happy MonsterCast, the detectives track a serial killer to a popular bordello. Featuring Jung Soo, Brendan, Bob, and Frank of the Foundry Monsters.