Happy MonsterCast Episode 107: Hell's Hairpin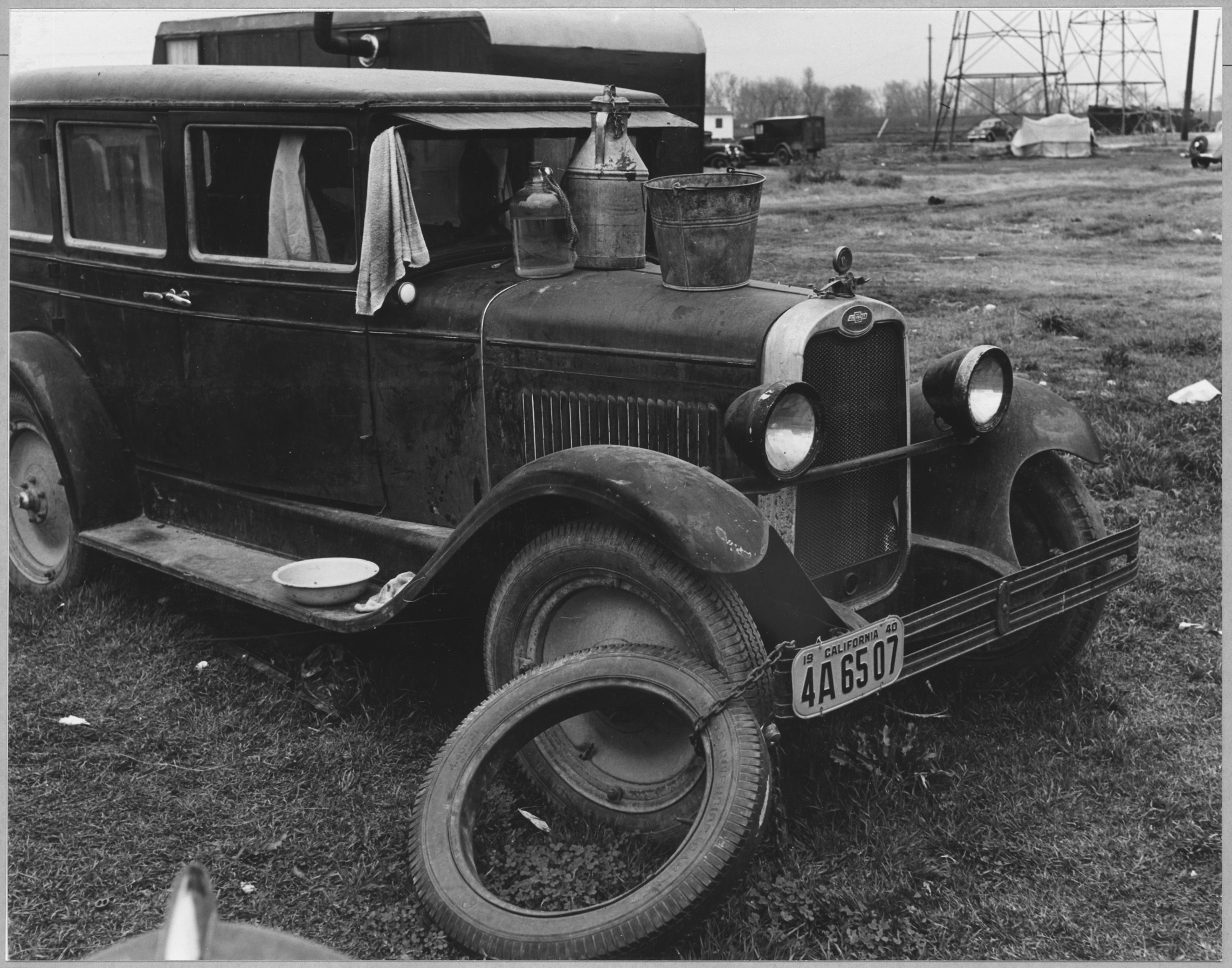 This week on the Happy MonsterCast, the rascals race a ghost around Hell's Hairpin. Featuring Ron, Brendan, Jung Soo, Bob and Frank of the Foundry Monsters.
Characters: preacher Piety Jackson (Brendan), gouger Karl son of Karl (Frank), mountain magician Buck Grayson (Bob), bootleg distiller Booker Noe (Jung Soo), and itinerant crooner Old Blue (Ron).