Savage Worlds – Adventure Edition and Happy Monster Press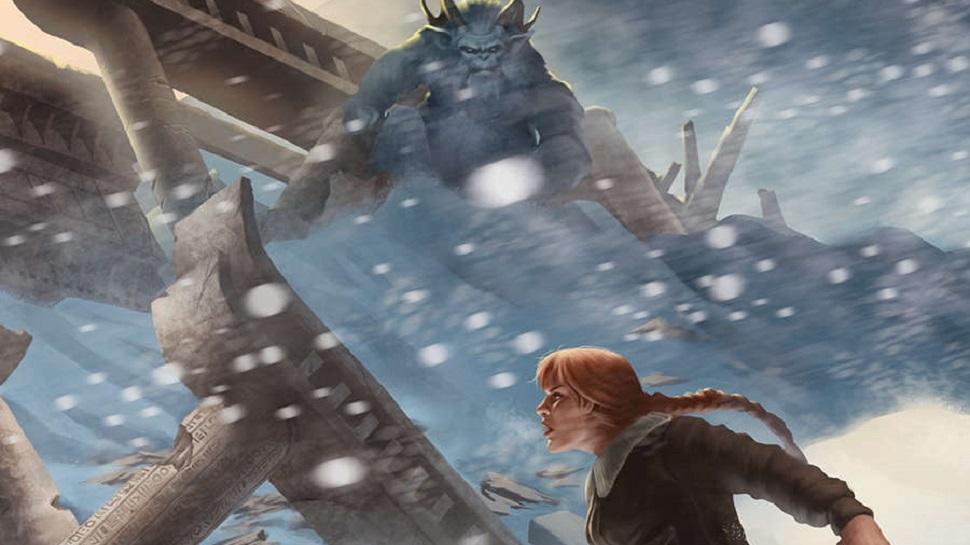 The Kickstarter for the new edition of Savage Worlds, the Savage Worlds Adventure Edition (formerly known as Savage Worlds Black) funded in less than 5 minutes, and is approaching the $250K mark as of this blog post. As a licensed publisher (now called an "Ace"), I have the draft core book in my possession, but there will be no spoilers just yet. I will say that the layout looks great and some of the rules changes (notably the Chase rules) are a significant improvement.
With "SWADE" releasing to the world later this year, what are Happy Monster's plans for our existing and new products? Children of the Apocalypse will be getting an update – we will make the new edition available to everyone who purchased the old one. Future adventures published for the Children of the Apocalypse setting will be written for SWADE.
More excitingly, Happy Monster Press will also be launching the Legion of Liberty setting in a Kickstarter planned for March 2019! This will be a revolutionary war superheroes setting using the SWADE core rules only. We will be providing a Jumpstart for backers of SWADE that gives the flavor of the setting and includes a playable adventure. Look for that Jumpstart on DriveThruRPG soon as well.